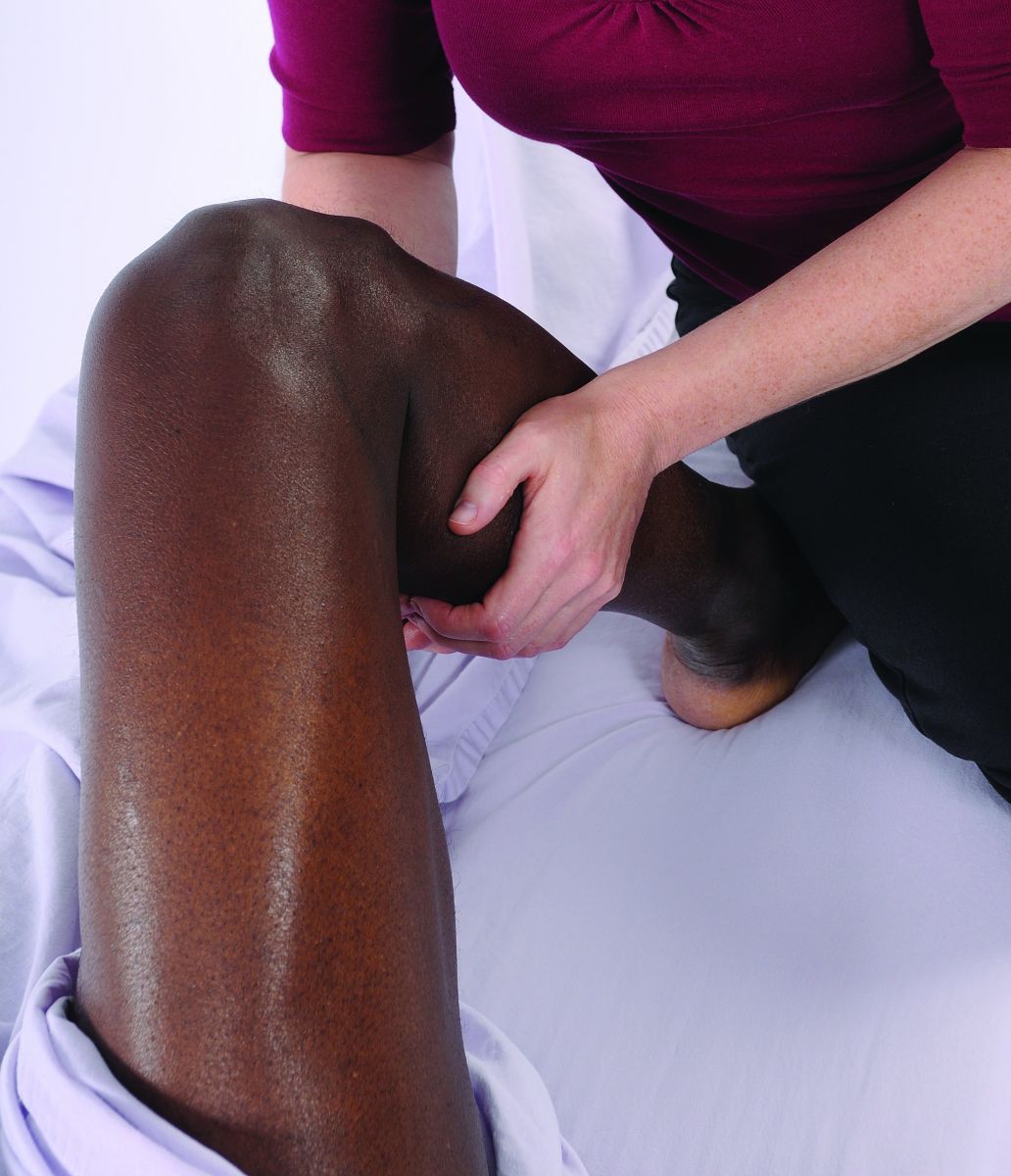 I am used to people coming to me after exhausting other options that have not worked for them. My success rate with those people is around 80%. As someone who knows what it's like to try a lot of stuff in order to figure out what works, it is my mission to provide hope.
I help clients take ownership of their own health by providing long term solutions to chronic pain with advanced techniques, where more traditional approaches to chronic pain often fail.
I look for where the pain is really coming from, through assessment and evaluation, instead of masking the pain temporarily by massaging a tight muscle, without knowing why it is tight.
Since 10% of recovery is what happens in therapy and 90% is what the client is doing in between sessions, I empower clients with self care education. This can be with suggestions on books, self care tools, apps, referrals to other integrative healthcare practitioners in addition to myself, lifestyle suggestions, etc.
You are supported with whatever lifestyle changes fit YOUR lifestyle. The goal is to keep it realistic. Some clients choose to work out regularly. Some will set their work calendar to remind them to meditate for 10 minutes or do some desk exercises at their work station, etc. Some people don't exercise at all and would love to and see me in hopes of getting back into it again. A once a week yoga class is better than nothing.