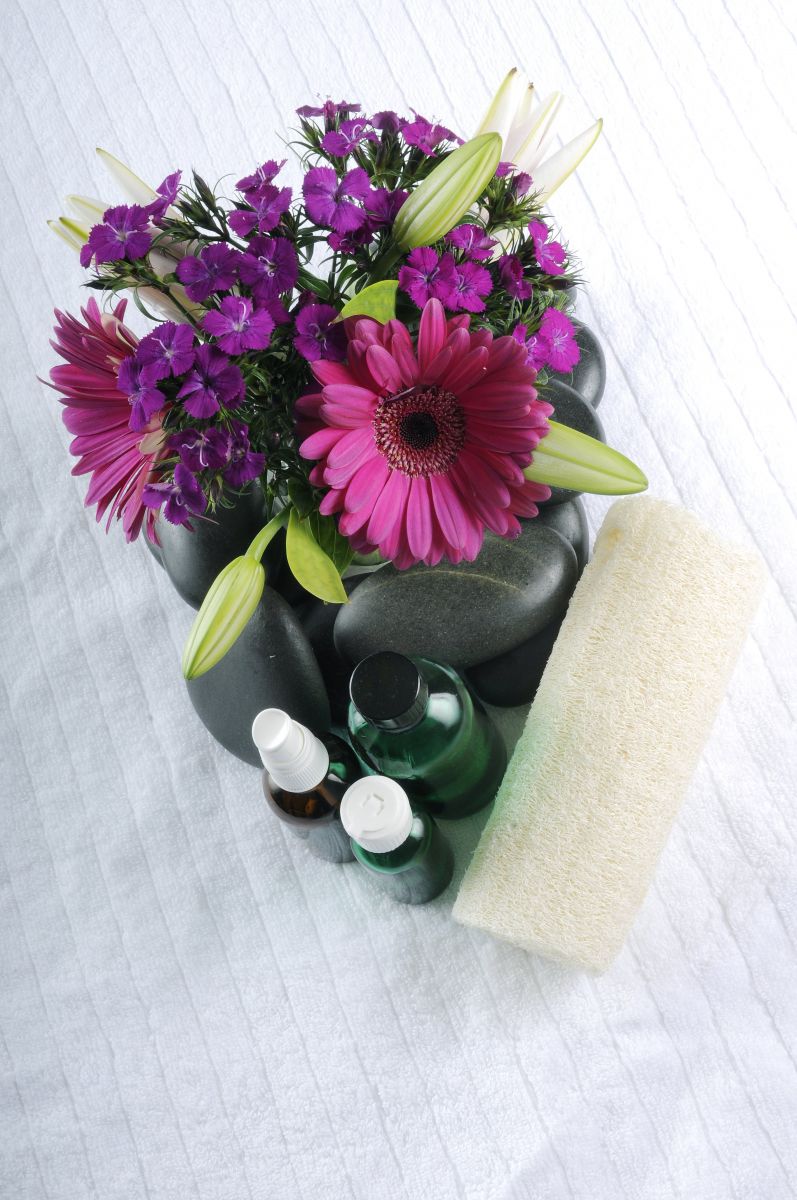 Fitness Coach
Jane Stauffer of The New Lifestyle
614-205-2258
jane@thenewlifestylefitness.com
http://thenewlifestylefitness.com
I have worked out with Jane on many occasions. She really watches you and knows when you have had enough reps and she knows by looking at you if something isn't functioning correctly. When that is the case, she won't over push you and changes to something else. She really listens to you, too. I like that she can give you a good workout, but isn't over zealous and doesn't over push you beyond your limits. Her enthusiasm for wanting to help others feel their best really shows. Like me, if she hears you are in pain or struggling in any way, she is going to want to help you.
Alexander Technique Teacher
David Nesmith
614-264-3724
info@poisedforlife.com
As a professionally trained clarinetist who has had a history of repetitive stress injuries from playing the clarinet, I have had numerous Alexander Technique lessons with David. Alexander Technique is a different way of non doing. The main purpose in inhibition. What does the body NOT need to be doing, in order to not execute effort than what is needed from the body. This is the opposite of posture work. When working on posture, you trade one dysfunction for another by overworking the muscles of your back. David showed me smart poises that keep me from using more energy and muscles than necessary, in order to play my clarinet as well as working on clients. He is the reason that I can now play my clarinet pain free. Despite how great of results I get when I see my chiropractor and other body workers, everything kept coming back due to incorrect movements until I saw David. That's because 90% of results from therapy is what you are doing in between sessions!
Hormonal Balance
Dr. Elizabeth Tuttle of Columbus Wellness Medicine
614-420-2063
info@CWdoc.com
Dr. Tuttle is a functional medicine doctor who specializes in hormone balance of both men and women. She likes to look and what can be done naturally, before resorting to medications. She is out of pocket and does not bill insurance, in order to give you the amount of time and the type of treatment that you really need. I have never personally had an appointment with her, since I am not in need. I met her at a wellness event and have referred clients to her. One client, who used to rely on me for weekly energy work sessions, no longer needs me anymore since getting on Dr. Tuttle's hormone program.
Nutrition Health Coach
Tamara Gaitten
614-296-1854
tami@gaittenwellness.com
Tami is another delightful person that I met at a wellness fair. if you are having any unexplained health issues and are not quite sure what is going on, Tami helps you figure out if there any any foods that your body is not agreeing to. Like many of us in the health industry, her own health and wellbeing is what led her to her path. She walks her walk everyday with her own food choices and is very passionate about helping others achieve health success. I have personally experienced what food sensitivities do to my own body. Ever since giving up the foods that I reacted to, my body work sessions actually work. My muscles were not firing right before. My hormones have regulated on their own. I used to take herbs and progesterone for hormone balance and no longer do. Just FYI, since I work with muscle function. Foods that irritate your body can shut muscle function right back off! That is where Tami comes in. She helps you figure out if that is what's going on.
Patient Advocate
Annette Ticoras, MD
614-981-5951
annette@gpscolumbus.com
I have also met Annette at a wellness fair. She advocates on behalf of the patient. If you or a family member have a new diagnosis and you aren't sure what to do next, that is where Annette comes in. She helps to coordinate on your behalf, communicate with your healthcare team. She is the go between. I know many people who wished they had someone like Annette on their side when a family member was going through a serious illness. She communicates and coordinates with your entire health care team. Everyone needs an Annette!
Chirpopractor
Dr. John DeVelbiss or Dr. D
614-529-8171
Dr. D is a non traditional chiropractor who will NOT crack your back. He focuses on muscle function like I do, but with a completely different skill set. His way of treating and evaluating and mine are different enough to compliment each other. Client's of mine who have recovered the quickest and received the best results, are seeing both Dr. D and myself. He has a unique way of shutting off pain. He can find several spots that hurt and touch one spot, to turn off pain in all of those other spots. I have been a patient of his.