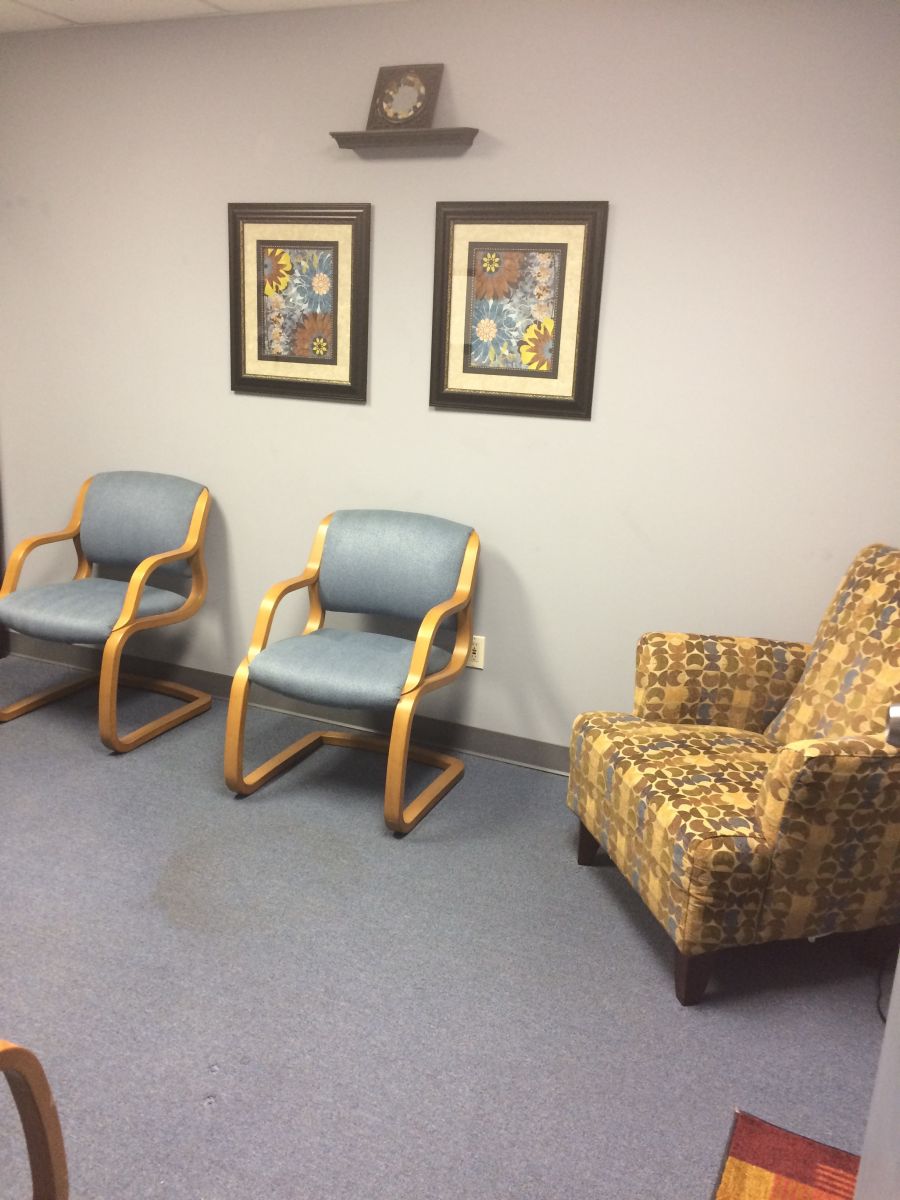 Dates for the next 4 week series are TBA. Due to the high demand of one on one sessions, the group sessions are on hold until further notice.
Who the group sessions are for:
1) Those who want maximum pain relief in the most affordable way possible
2) Those who want to get to the root of their pain and are not looking for a band aid job as a quick fix
3) Those who are open to energy work
4) Those who understand that working on themselves in between sessions is the best way to get the maximum benefit possible
5) Those who are ready to face themselves
6) Those who are ready to be empowered to help themselves with tools that will help them work out their own blockages and pain
Therapies included in group sessions can include:
1) Guided meditation
2) Tapping
3) Reiki
4) Voila Method
What the group sessions can help to accomplish
1) Long term pain relief
2) Stress relief
3) Learn tools for pain and stress relief that you can do from home
4) Learn how to support loved ones during their time of pain and stress with the use of these tools
5) Tapping and meditation can be done anywhere. This makes it accessible 24/7
6) Tired of not being given solutions or advice from medical professionals? This class helps you learn how to use the tools anywhere you go.
Many of the above therapies are often how I start my private one on one sessions, because they can help remove blockages from stress. Blockages from stress can often prevent other therapies from working. Significant pain relief alone can happen from these gentle therapies. I noticed an 80% improvement in burning, excruciating shoulder blade pain that I had for over a decade from tapping.
Voila Method balances out the skeletal structure. The first time that I had it done, I was walking straighter and could do exercises that I could not previously do before, eliminating years worth of pain. I have seen clients go from barely being able to move their shoulder without wincing to being able to move it in full range of motion without thinking about it after receiving Voila Method.
Since these therapies can be powerful enough to stir blockages from stress to the surface, we do the group sessions in 4 week blocks in order to deal with layers as they surface. The benefit of doing this with a group is that other people are there to support each other. Someone in the group might have an answer that I don't, for example.
A typical group session might start out with guided meditation on the area of pain, then some tapping on what came up in meditation. If you do not get anything in your guided meditation, do not worry. I have other resources that can help figure out where we need to go with the tapping. If there is time left over after the tapping, we will do reiki and Voila. These gentle, yet powerful therapies have given myself and many clients excellent long term pain relief. Check out my Voila Method page and energy therapies page for more information about how these therapies help with long term pain relief.
I have successfully treated people from a distance with reiki and Voila Method. My husband will occasionally text me from work if he is in need. I have also worked on friends who live in another state over skype or phone with great success.
Group sessions are done in 4 week blocks. For example, one hour a week for 4 weeks on a topic such as 4 weeks on neck and jaw pain, 4 weeks on foot pain, 4 weeks on autoimmune pain, 4 weeks on fibromyalgia, etc. Group sessions are a 4 week commitment per topic and sold in packages of 4. Cost for a 4 week package is $100, $25 per class. Packages are pre paid in full in advance before registration and are non refundable and non transferrable (I vet everyone first).
My direct touch therapies are only offered in private sessions, not group sessions.
You may attend group sessions alone or in addition to private sessions.
The maximum number of participants per group session is 5. I require a minimum number of 3 participants in order for the class to be held, so bring a friend or two or a small party. Payment will be collected after I have the 3 minimum required for the class to go through.
Group sessions are registered directly through me. Just like my private sessions, I do ask for your health history in order to make sure it is a right fit.
Two times to choose from for group sessions will be held from 1pm-2pm on Thursday afternoons and 6:30pm-7:30pm on Thursday evenings. Group sessions are done with participants seated in chairs.
Energy work is not counseling or psychotherapy and is not a substitution for counseling or psychotherapy. I offer these therapies for the purpose of pain relief only.
This class is also not a substitution for medical care or direct hands on therapies.
Please note that some of the topics that come up in guided meditation and tapping can be very personal. Do keep this in mind when making an informed decision about group sessions versus private sessions.
Many of the budget minded people who are interested in the group sessions are also interested in the open houses. The group sessions address the stress and energetic related aspects of pain and the open houses address the physical aspect with direct touch manual therapy. Open houses will be held on selected Saturdays from 11am-4pm. Click here to learn more about the Open Houses