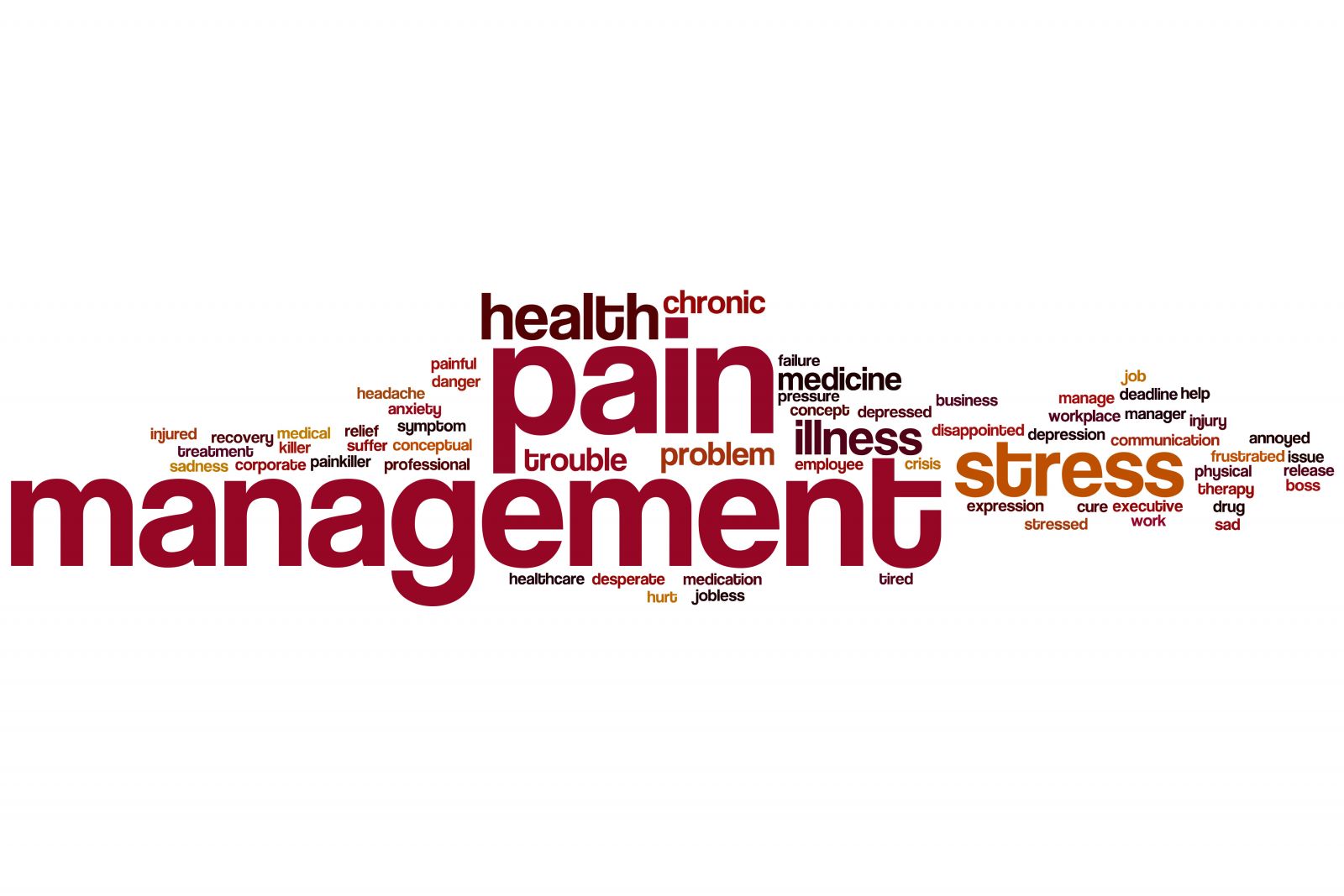 Since progress is about 10% on the therapist and about 90% on the client, I really do consider this the most important page on my website. I do receive Voila Method and neurokinetic therapy sessions for myself, but they are only tools. The products on this page are the real reason why I maintain results. I work out as well, in addition to what is on this page. What treatments and therapies I respond to are 100% on me, not my therapist. For me, self care alone or treatments alone, don't give me what I need, but a combo of both do. The more I do on myself from home, the more the therapist has to work with and the more time and money I save on how often I have to go. I feel so strongly about the benefits of self care, that I am getting ready to do a second website, separate from this business, that will allow me to go into greater detail about what I exactly do on a day to day basis to stay well. The second website will also allow me to put more products on than what I can have here.
All of the books and products on this list are books and products that I personally use and have experienced some noticeable changes from using. I consider my own progress too good not to share :) Since I use my body for a living, passive income on the side is always nice. The links on this page are affiliate links, so purchasing directly from these links is additional income for me :)
This book has been the biggest game changer to my self care to date. It looks into the non physical side of pain. It is tapping on acupuncture meridians while focusing on past events that occurred around the time your pain started. I had shoulder blade pain for over a decade that burned to the point of excruciating off and on. This book took care of it. It was gone within seconds of tapping. This works with what is called the limbic system of the brain. The limbic system is where we store past memories and some of those memories can create sensitivity to pain. The limbic system trumps the other areas of the brain that are in charge of muscles and nerves. What this means for you, is that manual therapy won't work, or if it does, it is usually temporary if they is something going on in the limbic system.
The Tapping Solution for Pain Relief
This book is the most comprehensive encyclopedia I have found to date when looking up mental, emotional and physical manifestations of different disorders. This book is thick! The explanations are comprehensive! I found disorders in this book that I haven't been able to find anywhere else. Handy for self reiki, tapping, meditation, etc. This book is worth every penny and does not disappoint! This book was recommended to me by a client and I am grateful for the information.
Your Body Is Telling You Love Yourself
This book was written by local author and friend, Sonia Gracescott. It is my favorite book on preventing energy drain. Everything else that I had tried, prior to reading Sonia's book, only worked temporarily. The book is thin, inexpensive, like a pamphlet and the exercises are easy. You do need to apply the exercises regularly, or you can get caught off guard. Many of my clients own this book and have the same opinion of it that I do.
Everyday Empath:Overcoming Other People's Emotional Turbulence(Volume One)
Even though the title of this book suggests it's about money, it also has just as much information about physical health. It is a wealth of information about how our thoughts can affect or daily lives and gives recommended changes to anything that we do not want. It is a good adjunct to the tapping book above. The tapping book helps release non physical components of pain and this book is about how our thoughts might attract certain experiences. I will give you a little teaser: If you keep telling yourself that nothing works for your pain, you will always be right. If you keep telling yourself that there is something out there that will work for your pain, you will find it. What do you want your story to be?
Money and the Law of Attraction, Learning to Attract Wealth, Health and Happiness
Facercise has numerous exercises in it for the muscles of the face. The intent of the book focuses on beauty and looking younger, but I use it because one corner of my mouth started to droop and some of the mouth exercises make it easier for me to play my clarinet. Since strength and function are two different things, this book alone was not enough. Craniosacral therapy helped with realignment and Voila helped the dysfunction become functional again. Once I had those treatments done, I really started to notice a difference when I do these exercises. Great for Bell's Palsy!
Having foot pain, hip pain, shoulder pain and poor alignment? Katy Bowman is a biomechanist who specializes in gentle restorative exercises for correcting pain caused by poor alignment. Katy's program is designed to start at the feet and then work your way up in order for her program to work. She has a book and several DVD's and webinars that teach exercises and explain what is going on in your body and why. The two links below this paragraph includes her foot book and foot DVD. The book discusses the mechanics of foot pain and foot disorders and includes some foot stretches at the end. The foot DVD has her going over the stretches with you. The stretches in both have had me feel like I am walking much straighter and they are not time consuming at all.
Every Woman's Guide to Foot Pain Relief: The New Science of Healthy Feet
For upper body pain such as neck pain, shoulder pain or carpal tunnel symptoms, this book has various upper body stretches. These stretches are unique. They stretch the fascia instead of the muscle. The author has the book divided so that it shows you stretches by area of the body that hurts, or show you stretches based on occupation or hobby. It is very user freindly. I strongly recommend you read the beginning of the book before jumping into the stretches since the author explains how to stretch fascia. The stretches can cause further injury if not done correctly. This is my favorite self care book on hand, wrist, neck and shoulder pain.
Conquering Carpal Tunnel Syndrome and Other Repetitive Strain Injuries
This DVD is by far my favorite among self care techniques for the hands, wrists and forearms. Between being a musician and a massage therapist, this single masterpiece is what keeps me massaging and playing music. It includes dexterity exercises, stretching, strengthening, hot and cold therapy, self massage and mind-body connection. The author is a yoga teacher, massage therapist and professional juggler, so he understands repetitive stress pain as much as the rest of us.
Healthy Hands Wrists and Forearms
Some of my favorite products that I use on myself on a regular basis
I lay on an inversion board for a half an hour a day for low back traction. This can also be done on an inversion table. My inversion board is a piece of ply wood that I bought from Lowe's and lay it against my living room couch. If you use an inversion table, make sure it's no more than 30 degrees.
I love the happy feet socks. These are the socks that separate your toes. They are not meant to be walked in, but worn when relaxing. Just remove them when it become uncomfortable, but I do this daily for consistency. Many foot issues such as calluses, bunions and plantar fasciitis can be mechanical from wearing shoes. Another recommendation by Katy Bowman, a foot specialist.
I love my cranio cradle. This can be used under the head or hips. It can also provide gentle muscle relaxation and create a deep state of relaxation. Comes with directions on different positions to put it in for different types of tissue releases. I have put it under my neck if feels unusually tight at night when goes to bed and I fall asleep pretty fast with it.
I also have a sacral wedgy. This goes under the sacrum and provides gentle release for tight hips and low back. The directions say to use a small neck pillow while using the sacral wedgy. I use my cranio cradle. When I lay on my sacral wedgy and cranio cradle and combine it with doing Voila Method on myself, the results that I get are amazing. It balances out my hips so that I am walking much straighter and it eliminates my right hip pain when I am walking straighter. I have started incorporating using the sacral wedgy and cranio cradle with clients during their sessions and combining it with Voila Method and craniosacral therapy assessments. It helps me to find stuff that I otherwise would not have found.
Female Sacro Wedgy
Male Sacro Wedgy
This foam roller book shows how to use the foam roller with self massaging specific areas of the body. I use it AFTER being properly assessed by another neurokinetic therapist so that I know which muscles need self massaged in order to have proper function for relief of pain.
This is the type and size of foam roller that I use when I self massage myself. There are fancier kinds that are wrapped in a hard plastic for releasing trigger points, but I really think those kind hurt too much to be tolerable and so do many of my clients. Even a plain foam roller can be intense, so I don't spend too much time on the area that I am self massaging. A small amount can create change :)
Disclaimer: Christine Baker is not responsible for injuries caused by recommended products or books. Not all products and books are right for everyone.