Home
Happy Holidays!
Closed for the holidays until Friday, January 9th.
You may book yourself online from the "Hours and Scheduling" page.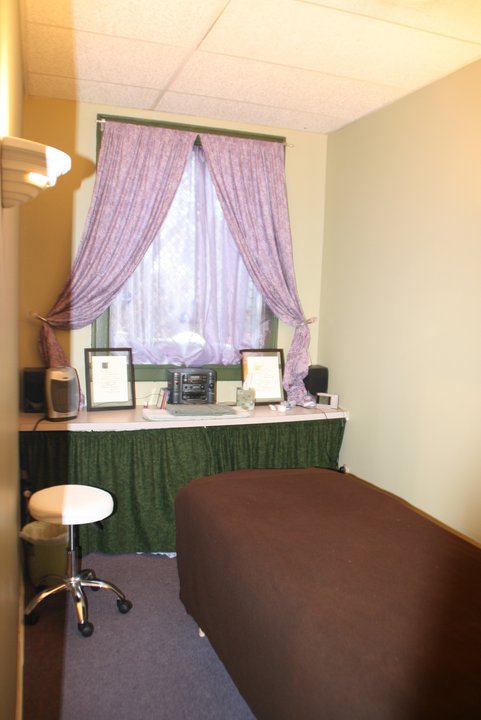 Experiencing pain from traumatic and repetitive stress injuries? You have come to the right place. Through the use of neurokinetic therapy, neuromuscular therapy, myofascial release, muscle energy techniques, reiki, meridian tapping and craniosacral therapy, you can get back to doing the activities that you love! These various techniques can help chronic pain and dysfunction.
Treatments are tailored to your needs. Various techniques can be combined to achieve desired results.
All pain relief sessions are done with proper neurokinetic therapy assessment. This tells me why certain muscles are tight, by showing me dysfunction patterns. This is a fully clothed session, focused on rehabilitation.
Reasonable rates. Some neurokinetic therapists charge $150 or more per hour.
Excellence is achieved through updated skills with experience and continuing education.
Integration of different techniques are used to obtain the best possible results. I take the whole person approach, since the physical, mental and emotional are all connected, with the use of soft tissue techniques and energy work such as reiki, craniosacral therapy and meridian tapping.
Self care education is provided. This can help the treatment progression.
Treatments are designed with long term results as a goal, not dependency.
Did you know that seeing a massage therapist for the same symptoms over and over again is NOT normal? If something keeps coming back, you're treating the symptoms, not the cause.
Call 614-488-7243 to schedule your appointment now!