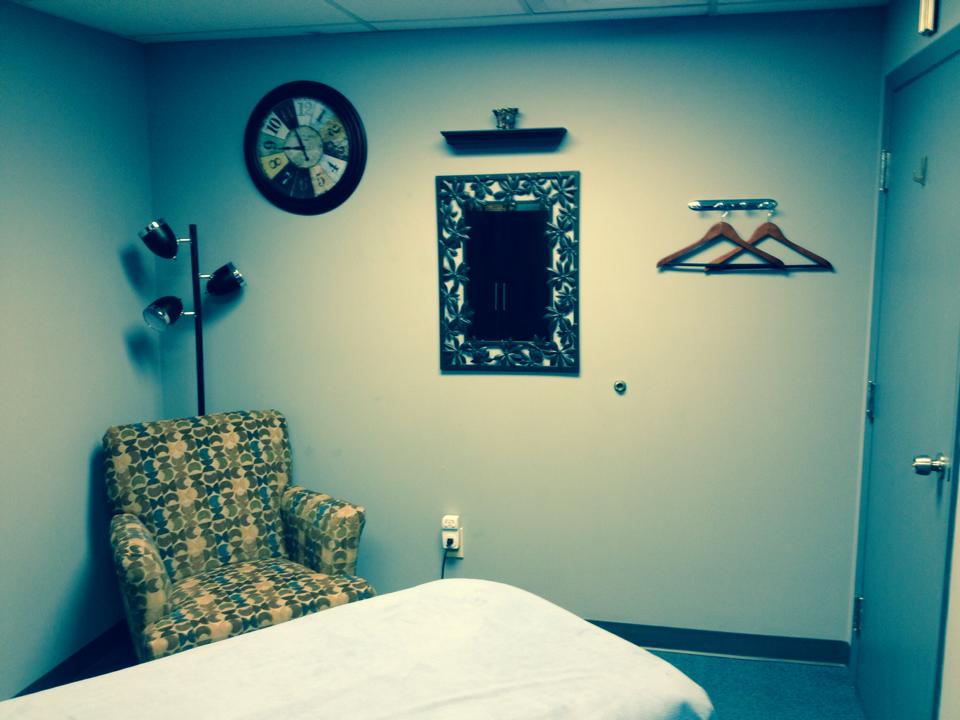 4589 Kenny Rd. Suite 101
Columbus, OH 43220
Call 614-353-7825 to schedule your appointment.
Enter your contact information on the form below with any questions or comments and I will contact you at my earliest convenience.
On rare occasions, the e-mails do not always go through. If I do not reply within 24 hours, it means I did not receive it. I reply to everybody.